TVT invites you to build your next Live
Special Technology Services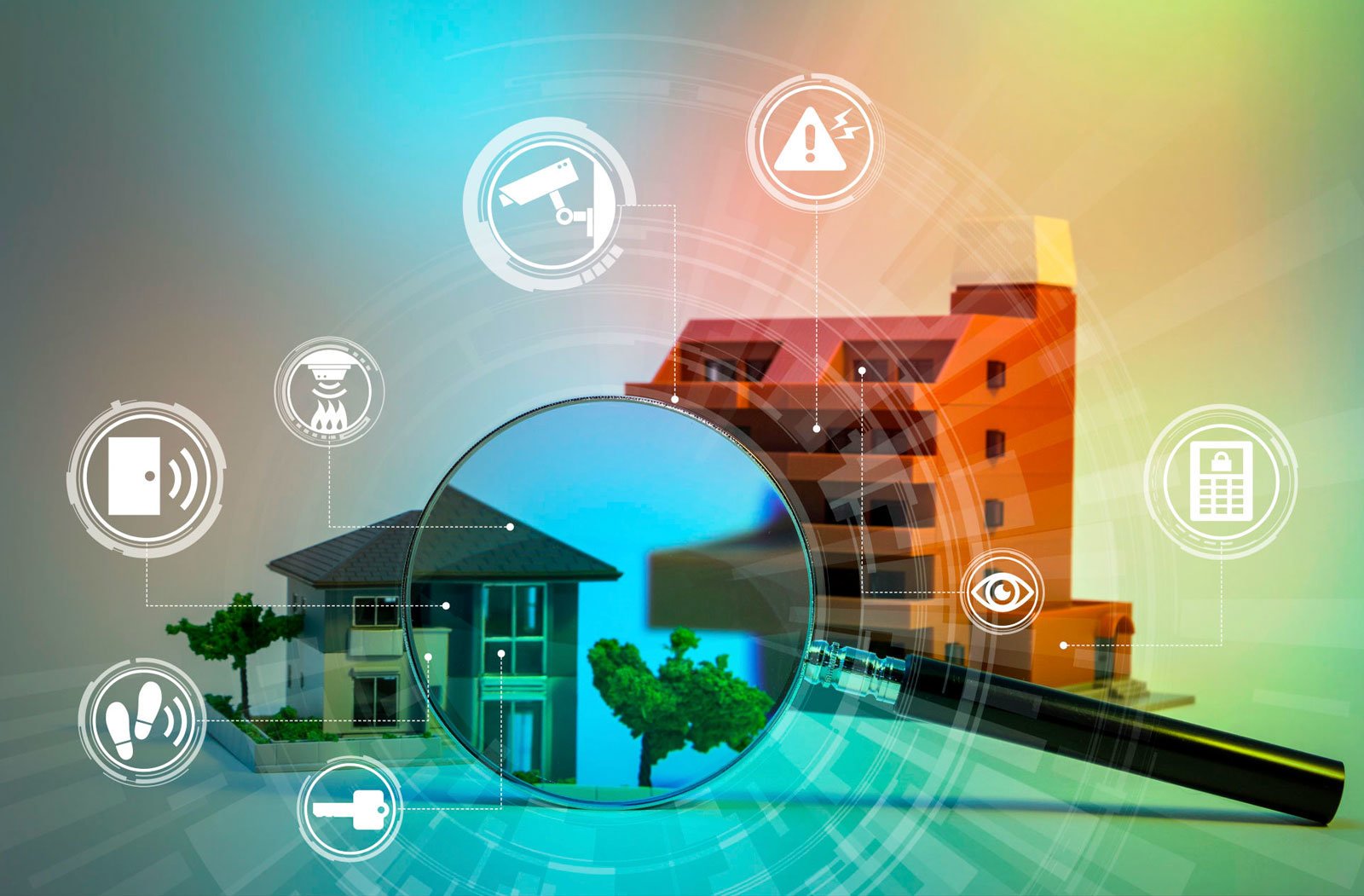 20 Years of experience in:
• CCTV And IP Surveillance.
• Time Attendance Mangment.
• Access Control.
• Metal Detector.
• Intrusion Systems.
• Fire Alarm Systems.
• EAS Alarm System.
• Parking System.
• Computer Networks.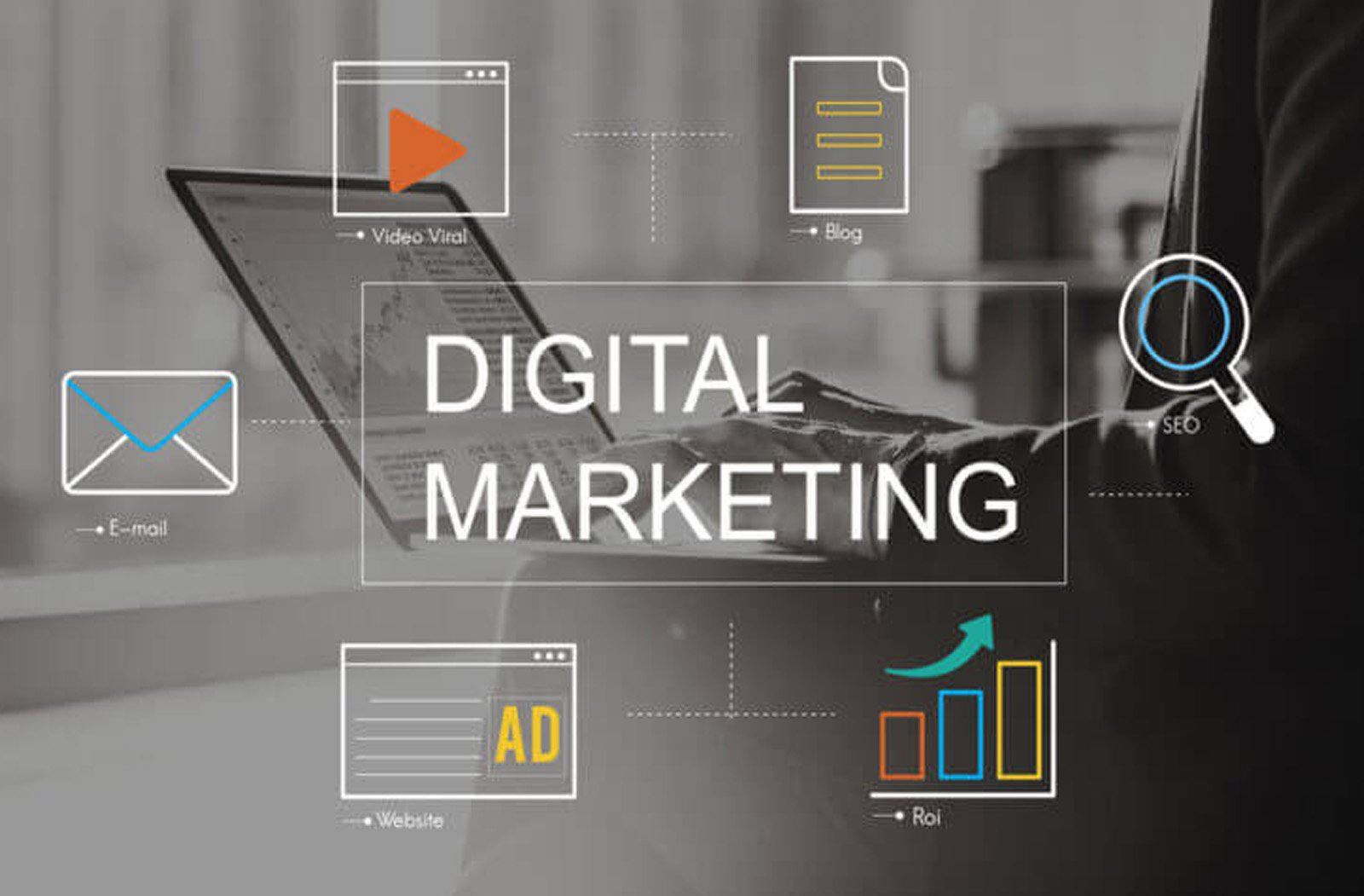 Breathtaking digital ideas
• Social Media Marketing (strategy,  paid and community management).
• Search Engine Optimization.
• Content Marketing.
• Mobile Marketing.
• Content Marketing.
• Paid Strategy.
• Search (SEO + SEM).
• Creative Develop and production.
• Corporate web Design.
• Landing pages.
• E-commerce websites.
• Custom Website Design.
• Graphics & Logo Designing.
• SEO-ready Structure.
• More Design Options.
• Website Hosting.
• Domain name.
Some Awesome our features
Professionals behind our Each Project
Achievements that we are proud of
Hear what they have to say about Us!
Thanks to all those in charge of work at TVT, you have done a wonderful job with us in creating and installing all the company's systems with professionalism and high quality.
"really I like their work, I guess now they have got a new lifetime customer. From now on, every project that I do will only be via TVT company."
I dealt with many companies, but you are the best company that I worked with, you have professional technical support, really distinct products, service and systems
Awesome customers that we have worked with