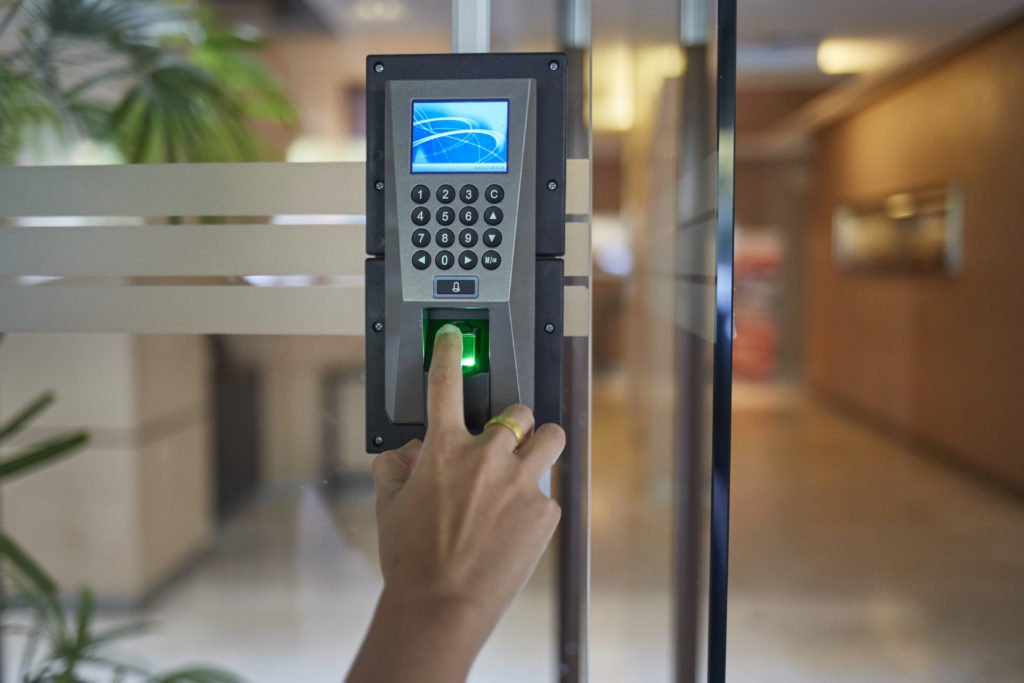 TVT specialise in designing and installing access control systems. We take care of everything – from an initial site survey and in-depth consultation, system design, installation by NSI qualified engineers, and finally maintenance of your final solution.
Why Should My Business Install An Access Control System?
Constant Protection – 24/7 control over access to your premises
Protect Staff – restrict access to designated personnel only, safeguarding staff whilst on-site
Reduce Costs – an access control system can replace the need for a manned guard or reception staff to control entry/exit to the building
Reduce Theft – by restricting employee access to high risk areas, you can reduce employee theft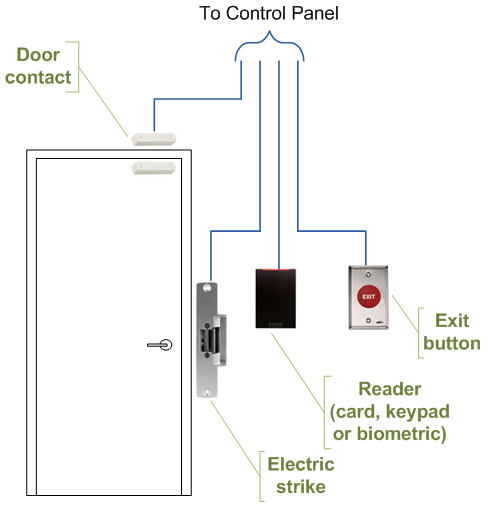 What Types Of Access Control Are Available?
There are two main types of access control: standalone or PC based.
Standalone Access Control For Doors
A standalone system is more suitable for smaller sites, where there are only a few users and the management of access tokens is simple. This type of system can be used to control access to just one or several doors within your building. Access is gained by using a PIN on a keypad, entering a numeric code or presenting a proximity tag to a reader. Each door is programmed independently, and if a token needs revoking from the system or a code needs altering, this has to be completed at every door.
Networked Access Control
A networked access control system allows the programming of individual users and doors from PC based software. This means that commands set via the software are sent to each of the doors on the system. A token can be barred from all doors instantly, creating a more secure solution, and different permissions are able to be granted to different groups of users or individual users.
A networked system also allows reports to be generated to see which user went where and when. This type of system can also be integrated with other existing systems to control intruder alarms, fire doors, lifts and lighting.