Network Solutions for Businesses | Strategy, Design, Implementation and Support
TVT is a communications consultancy and network solutions provider for every vertical market. Whether you're a large corporation or an SME, whether you are in healthcare, education, the rail industry or something else, TVT can look after you, your network infrastructure and your business communications. It's worth noting, if this niche is you, that we have specific expertise in network solutions for emergency services where high availability is critical.
Information drives today's world: reliable and efficient business communication channels, and the capability to share data safely and instantly and deliver it to the right people at the right time is the hallmark of streamlined, switched on and profitable companies.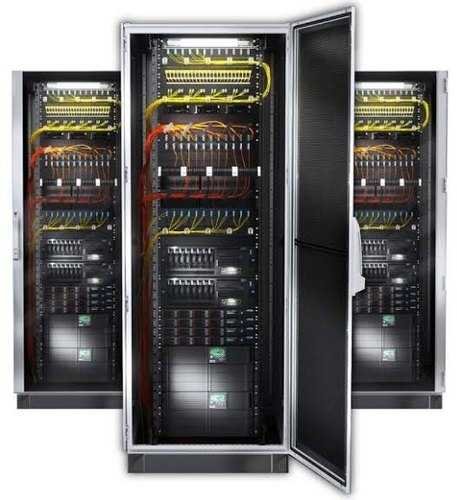 Once we've met with you and looked at where your business is going, TVT will design, source and install whatever network solutions best meet your needs for your business communications, whether it's:
Designing and installing a local area network to share voice, data and video on a single site or campus
Designing and installing a wide area network to allow teams around the country to work together seamlessly
Improving collaboration with a streamlined telephone system – linking mobiles and landlines
Upgrading and future-proofing your existing infrastructure to provide extra resilience and peace of mind.
With TVT you get:
Ultimate network solutions to support your business networking and communication requirements
Scalable, best-in-class equipment – from copper and fibre-optic cabling, wireless, data storage and back-up to a sophisticated call centre implementation
Expert advice on every aspect of your computer network and telecommunication systems.
All allied and underpinned with the conscientious technical support your organisation requires.
Note that we partner with a range of the world's best networking equipment providers such as Cisco, HP, Meru Networks, Mitel and Talari (and others) to provide you with precisely the equipment you and your organisation need for performance and reliability.